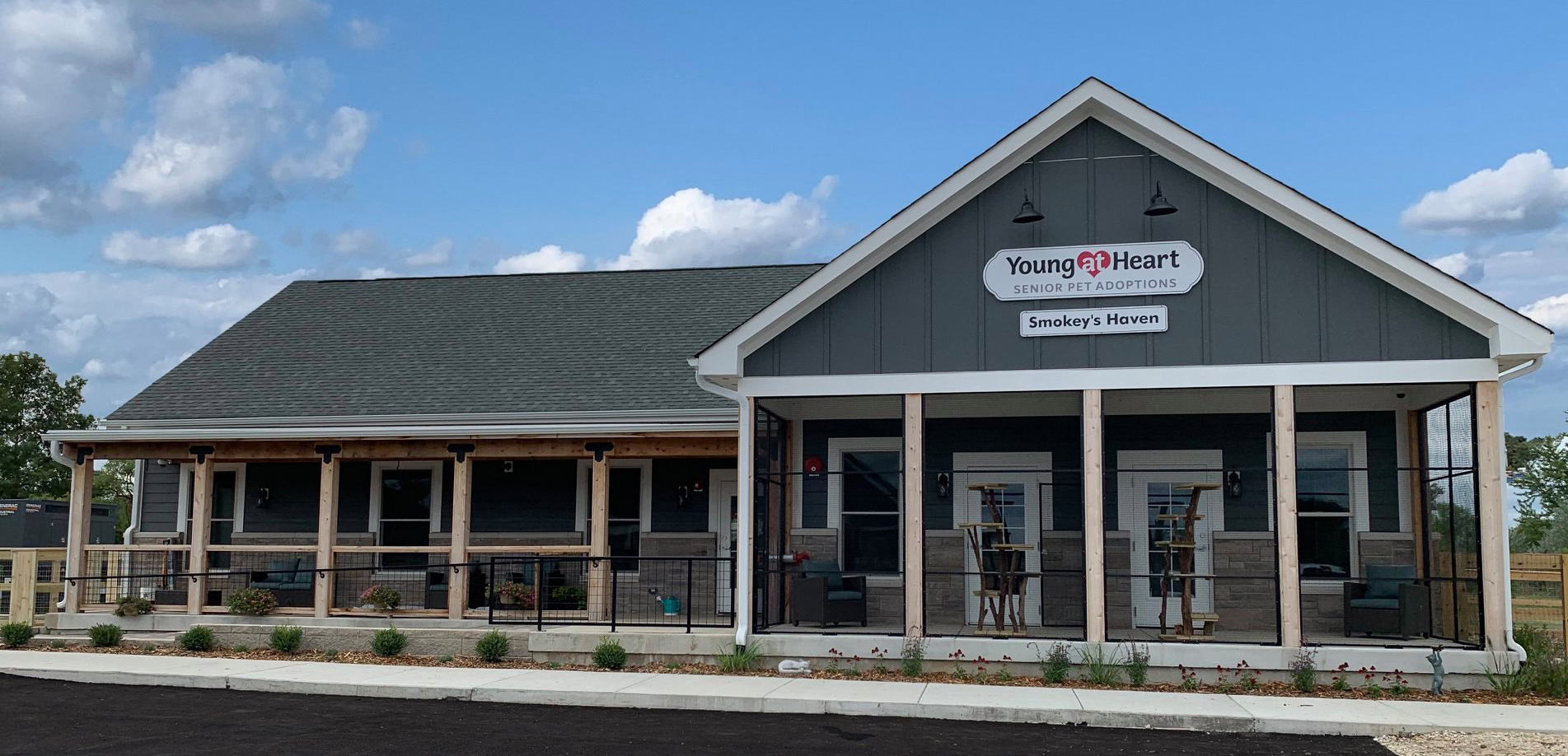 A Safe Haven for Senior Dogs and Cats
A few grey hairs shouldn't be the end of the world, but for an older pet in a traditional animal shelter, it often is. In a traditional shelter environment, the older the animal, the less chance it has to make it out of the shelter alive. Often these dogs and cats are just what people are looking for when they consider adopting a new pet; housebroken, calmer, good with kids and other animals, and already trained. They are great family pets and great for senior citizens. They have had years to perfect the art of loving a human unconditionally, and most do not get a second chance to find a new home. And now, after 15 years of being a foster-based organization, Young at Heart is now able to also provide a home-like safe haven for senior pets that have nowhere left to go with our new adoption center!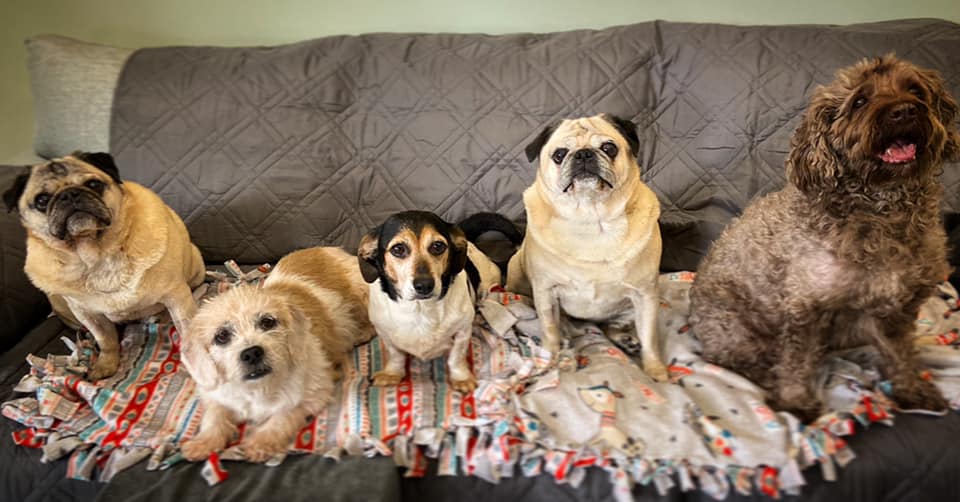 Our new state of the art adoption center is designed to look and feel like a home, and yet be able to house senior pets in safe and sanitary conditions. From the minute a senior dog or cat walks through our doors, they are provided with the best care possible to give them the best golden years. New arrivals start in our isolation area, which is a shelter within our adoption center where we can easily monitor each new pet to ensure they're eating, taking medications, and are not carrying anything contagious before they join the general population. This area has it's own entrance, it's own air flow, and it's own potty area for dogs. Once animals area deemed healthy to join the adoptable groups, they leave this area for the cageless comforts of upstairs.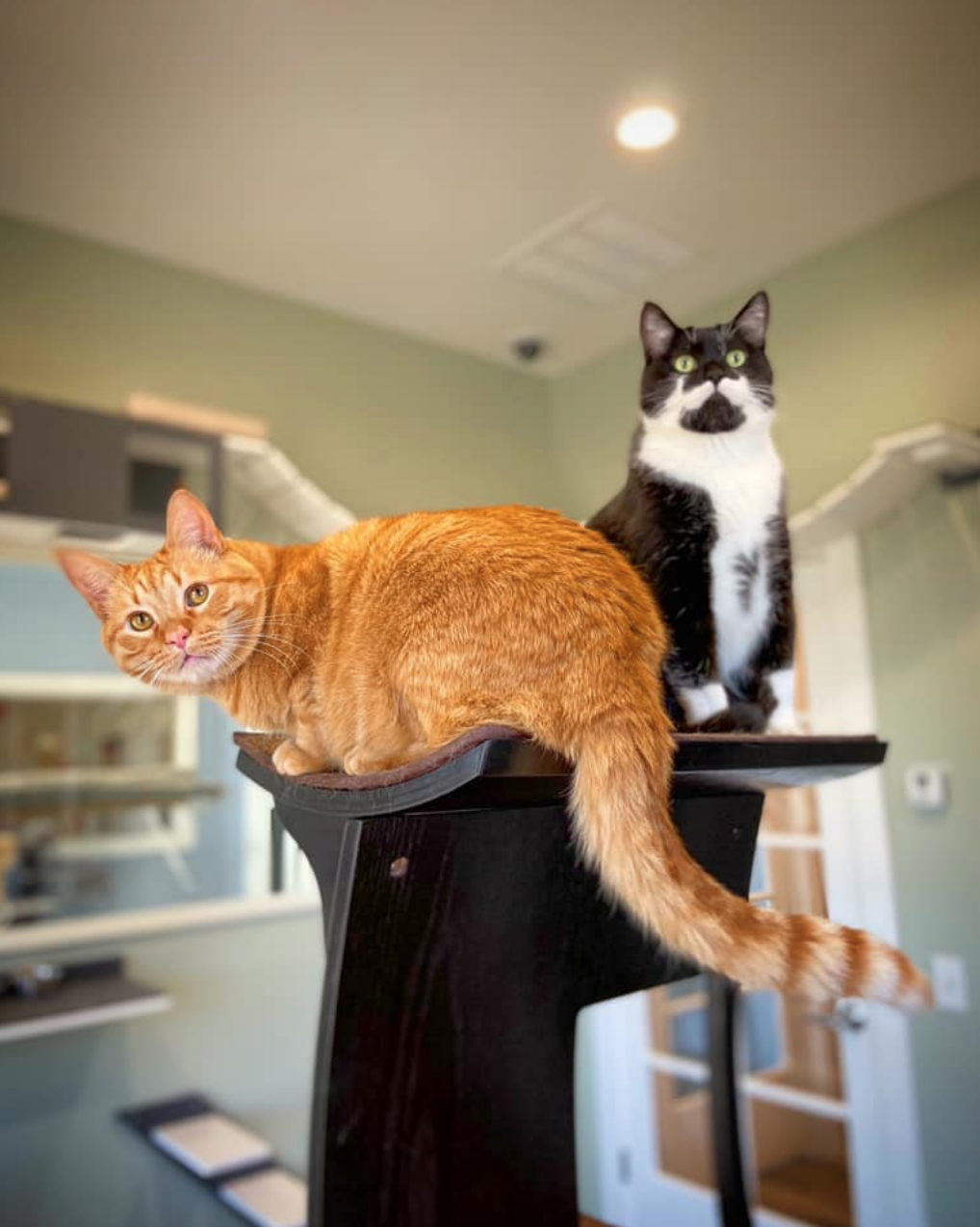 The adoption center has three dog rooms, each opening up to a fenced dog yard, complete with a covered porch where dogs can enjoy an afternoon snooze in the shade or a game of fetch with a volunteer if they'd like. The adoption center has two cat rooms, complete with vertical climbing space, several cat apartments for those cats that need alone time, and access to large open-air "catios" during nice weather where they can bask in the sunshine. All the floors of our dog and cat rooms are heated for their comfort in the cold winter months, which their old bones appreciate. Adoptions are by appointment only so that our small staff can ensure that you are never rushed in finding a pet that is perfect for your lifestyle. Small tours will soon be available on a limited basis by reservation only.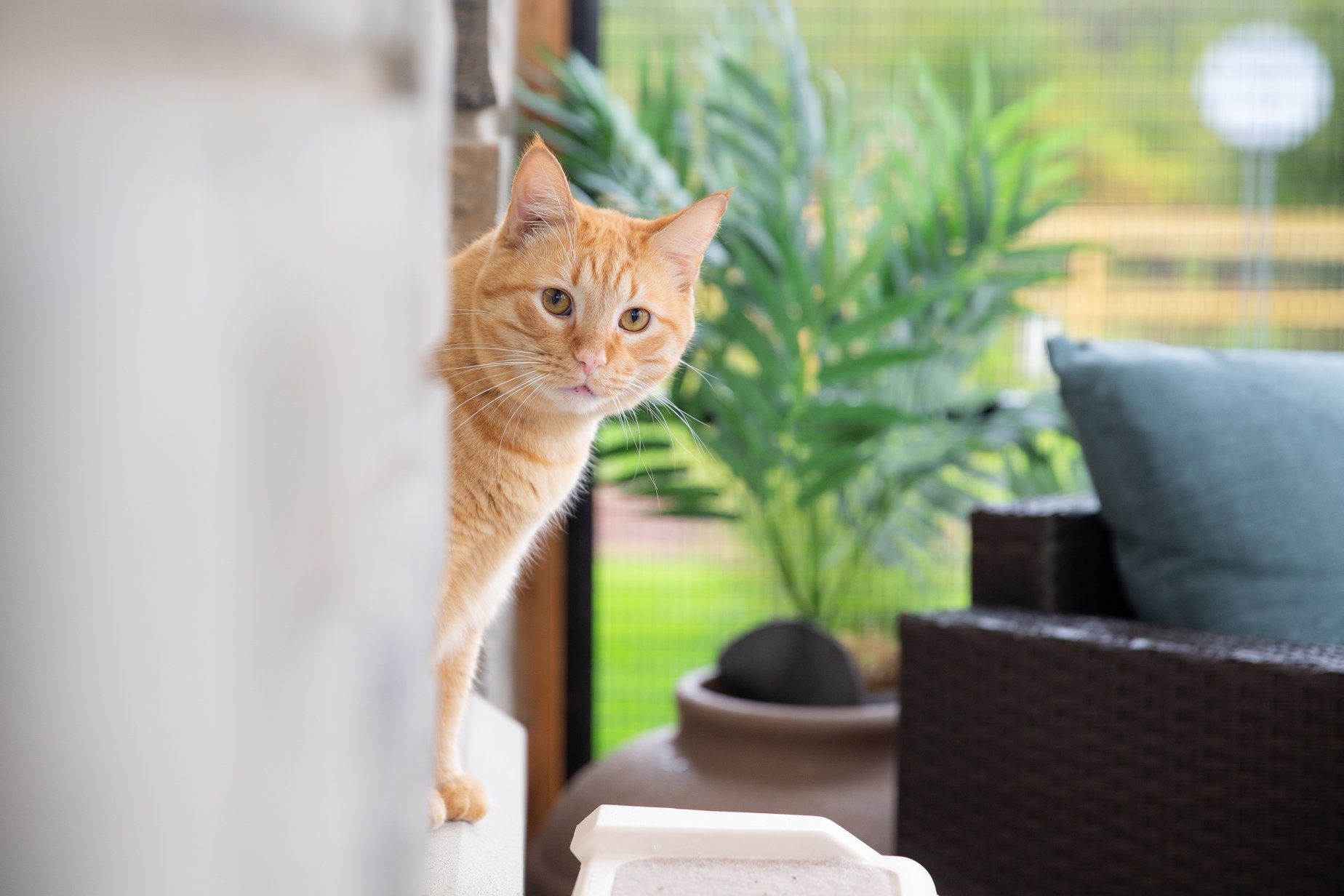 The adoption center and sanctuary for senior pets will allow Young at Heart to:
Rescue the most at risk senior dogs and cats from shelters.
Provide a safe haven for terminally ill senior pets.
Provide a peace of mind intake program for senior pet guardians if they should become incapacitated or pass away.
Provide more volunteer programs for senior citizens.
Phase II will provide on-site veterinary care to the senior pets in our care.
Increase the number of senior pets saved by 4x our current amount each year!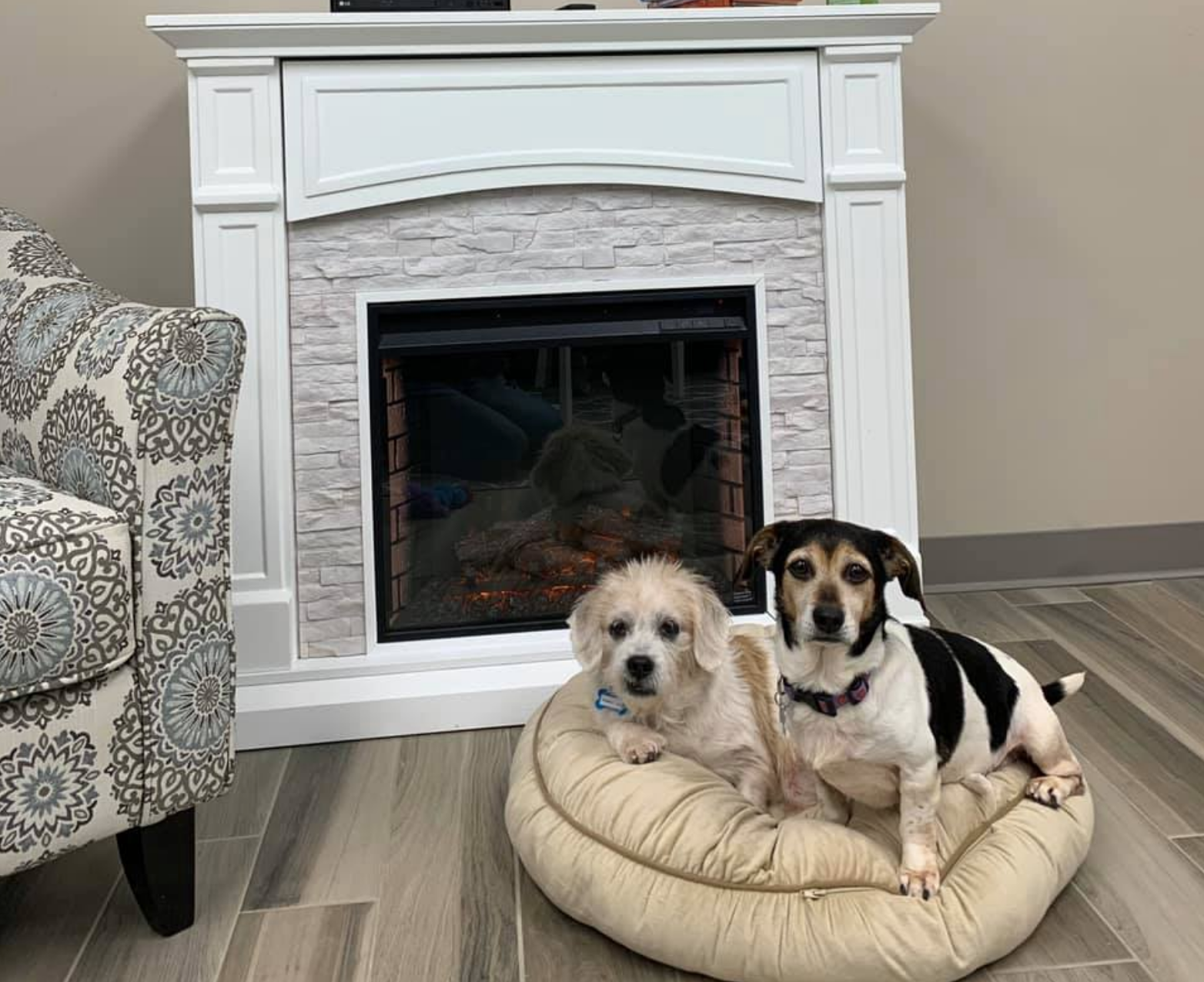 You can make a gift that changes the future of homeless senior pets for the better! Phase II of our capital campaign will provide on-site veterinary care to the senior pets of Young at Heart, including x-rays, ultrasounds, dentals, spay/neuter surgeries, hydrotherapy, and more. With our own fully equipped veterinary suite, we can provide instant medical care while keeping veterinary expenses to a minimum, stretching every dollar donated to help more senior pets in need! Naming opportunities available!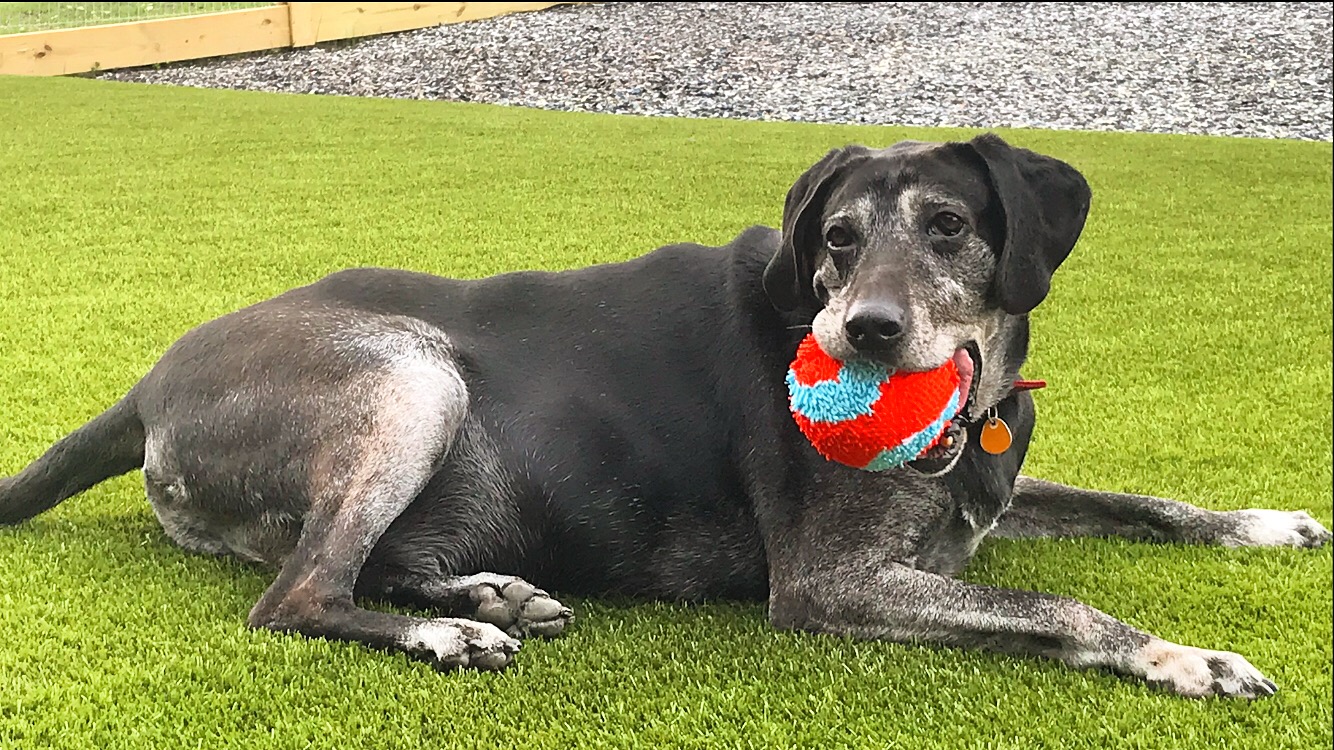 Save