Prince 9.16.21
Breed

DSH

Gender

Male

Age

15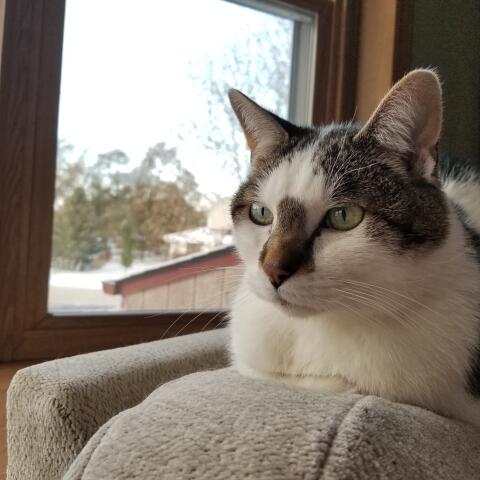 My name is Matthew, and this is my cat, Prince. He is 15 years old and had kidney disease. He is neutered and unfortunately declawed in his front claws. He is located in Rockford, Illinois.
I cannot afford his prescriptions, and my living situation isn't favorable for him. I've done all I could to try to change that, but I hardly have the money now to take care of myself, and I need to get him somewhere that is capable of caring for him the way he needs. My next place of residence does not accept cats.
He isn't good with dogs and could be okay around older kids. His experiences with younger children weren't positive, so I don't know if he'd be okay with them. He has lived with other cats before.
My contact information is below:
Phone number - (779) 537-1927
Email - matthewmellies818@gmail.com