Young at Heart is a nonprofit organization based in Woodstock, IL. Young at Heart's mission is to provide senior dogs and cats with a safe haven to ensure they live with comfort, compassion, and companionship in their golden years. We operate a cageless adoption center for senior dogs and cats, a permanent resident sanctuary program for hospice senior pets, and a foster home program. We are an organization that embraces a positive work environment, positive reinforcement training with our animals, and a positive attitude toward rescuing and rehoming senior dogs and cats in our community. In addition to our wonderful staff, Young at Heart has a network of over 150 volunteers who cheerfully contribute to every area of Young at Heart's work.
As a team member of Young at Heart, you'll enjoy engaging and rewarding work, and a friendly, fun-loving atmosphere. Our commitment to giving homeless senior pets the opportunity to enjoy their golden years guides us as a team in everything we do.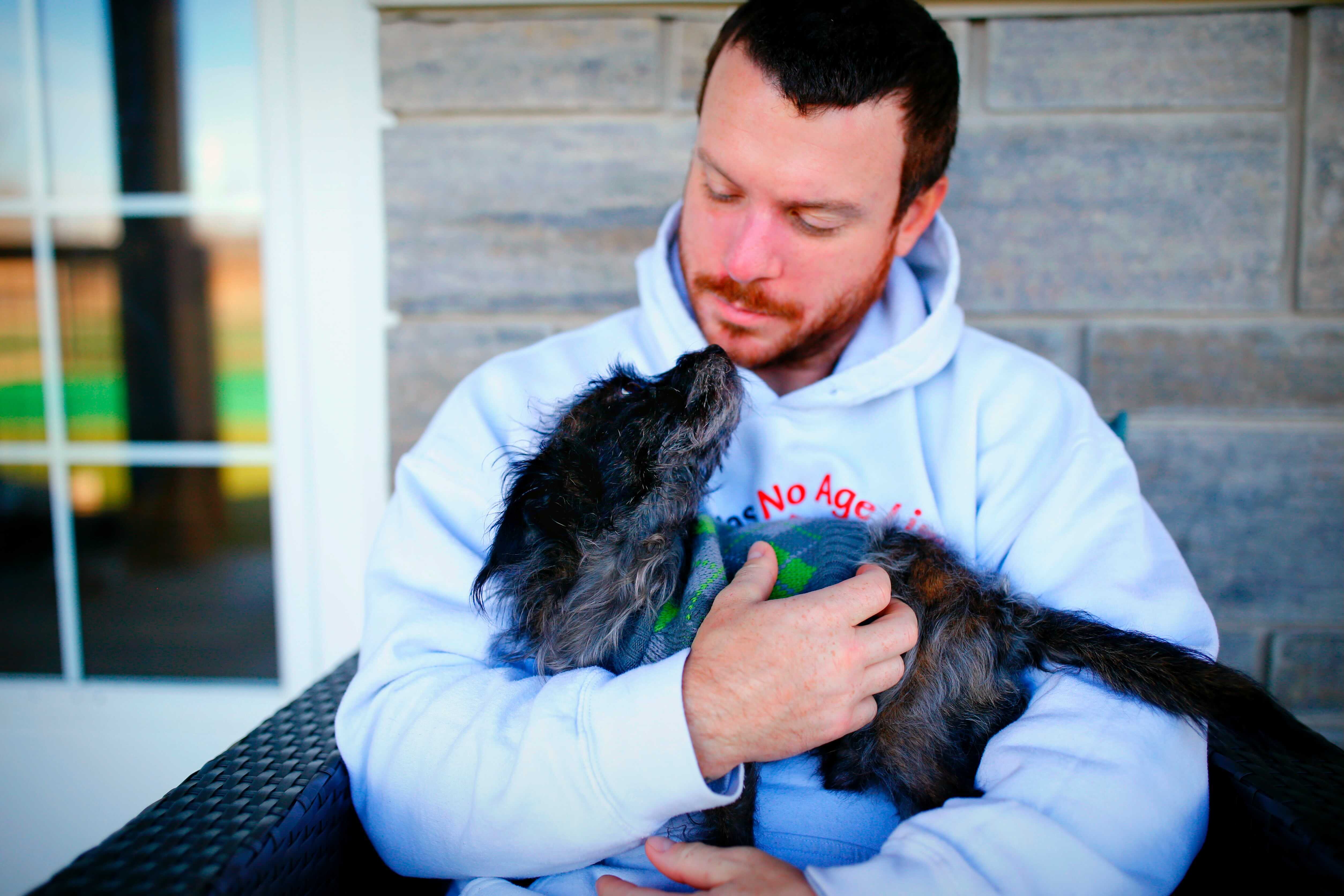 Job opportunities


No open positions at this time. Please check back at a later date.