Apr 27
Young at Heart New Volunteer (Virtual) Orientation |
THIS ORIENTATION IS FULL If you love senior pets and have some time to spare, we'd love to see you at our new volunteer orientation! This virtual orientation meeting will help you get to know Young at Heart, our different volunteer opportunities, and the basics of volunteering with Young at Heart so you can make sure our organization is a fit for you and/or your family. Junior volunteers are welcome with a parent/guardian.
THIS ORIENTATION IS FULL.
Thanks for wanting to help! We can't wait for you to join us!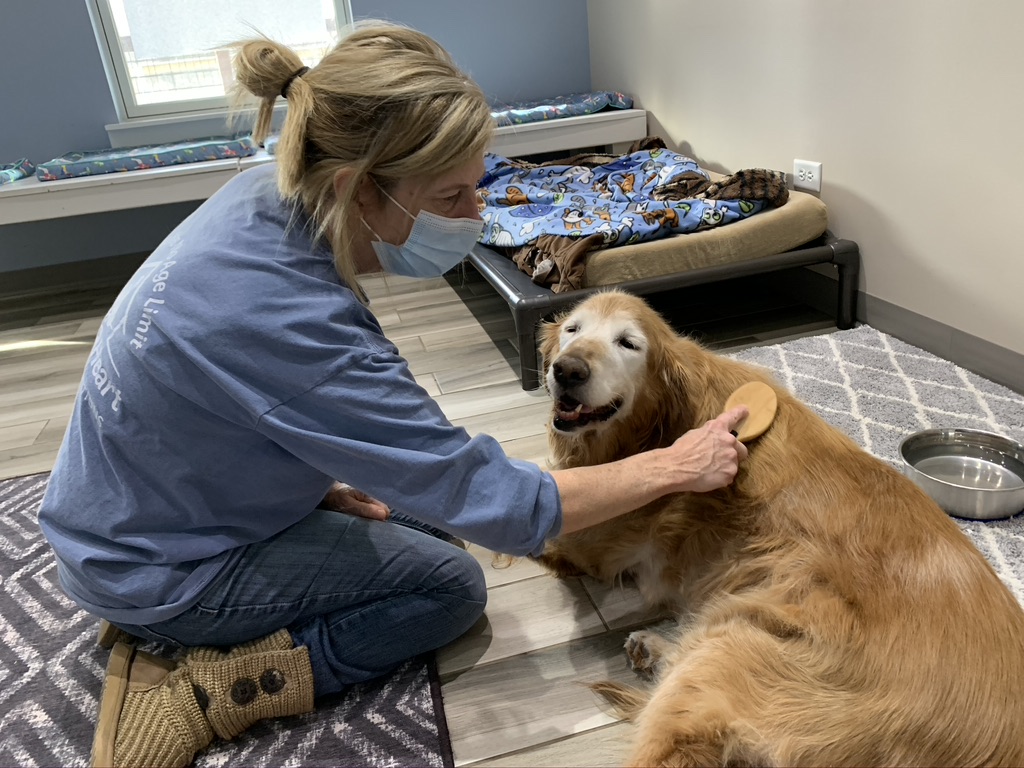 May 15
An exclusive on-site Mutt Mosey experience at Young at Heart!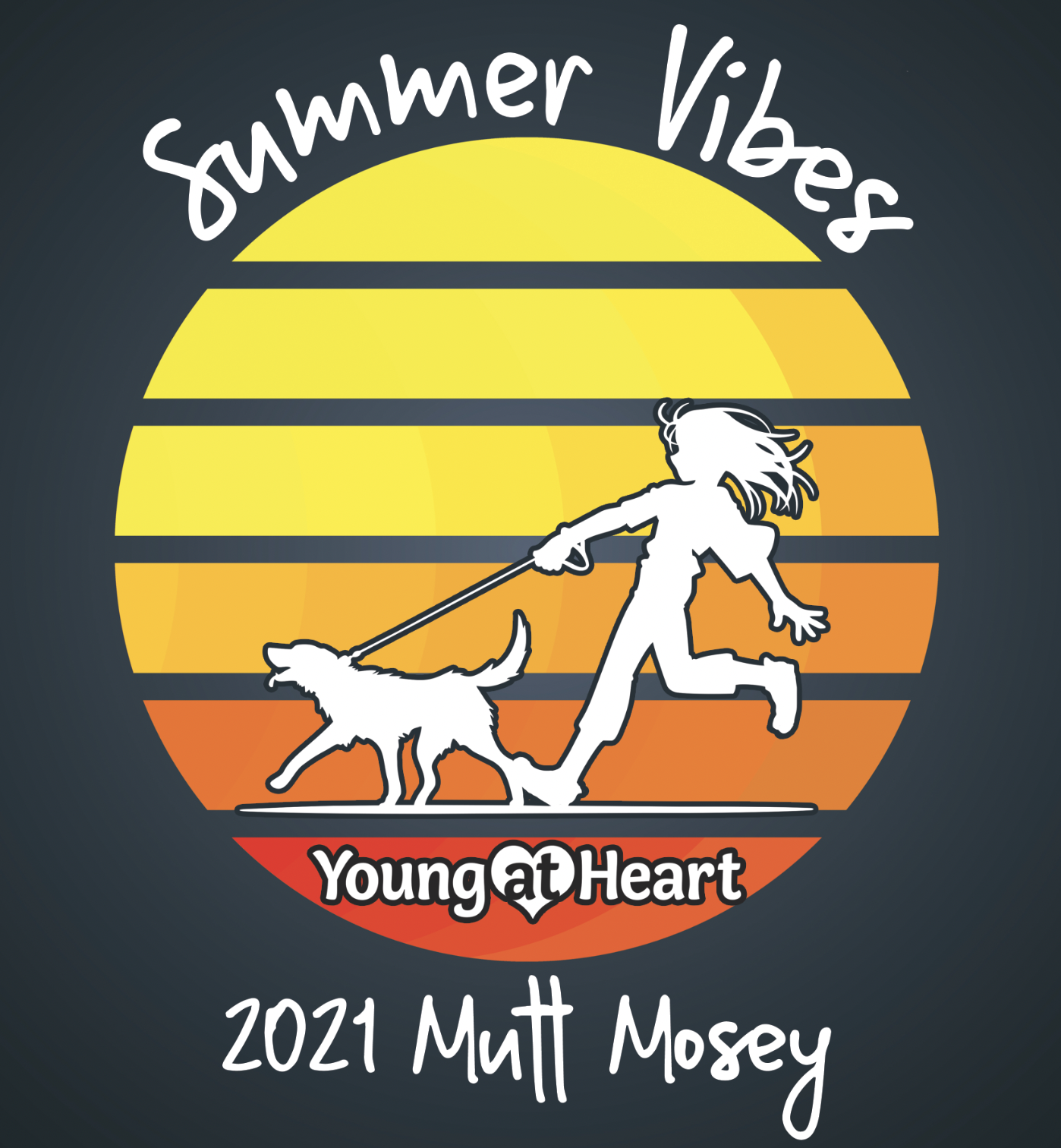 This year, Young at Heart's annual Mutt Mosey fundraiser walk is a very exclusive Mutt Mosey Summer Vibes experience at Young at Heart!

From May 15 - August 15th, 2021, each Mutt Mosey team (of up to 4 people) gets a one-hour socially distanced outdoor experience at Young at Heart's beautiful eight acre facility in Woodstock IL! The team experience includes walking trails or pool time with a Young at Heart dog, a dedicated team member to answer all your questions and tell you about the dogs you meet and the history of Young at Heart and, photo session at various picturesque photo spots, lemonade in the shade with the dogs in Peaches' Meadow, and micro-tour of the adoption center. Each team member gets a Mutt Mosey t-shirt and a tote bag of goodies, including some special vouchers that can be redeemed only by visiting Woodstock's Historic Square after your visit. So make a day of it!

A limited number of slots will be available for teams of up to four participants, and all covid safety measures will be followed both inside and outside. Teams must commit to raising $500 or more. One fundraising page will be provided per team Once your team has raised the $500 minimum, you will be sent a link to register for your on-site Mutt Mosey experience. 
Prizes awarded for top fundraising teams.

Registration opens in March 2021, so get your team of 4 together now! Limited number of slots available!