OUR SILVER PAWS GALA IS VIRTUAL THIS YEAR!

Hey all you cool cats, hep chicks, greasers, and preppies. You're hip - not a party pooper - so get ready to put on your best threads, lose the squares, and let it all hang out in the comfort of your own home for the biggest VIRTUAL bash for senior pets! Can you dig it?
Join Young at Heart for our very first virtual Silver Paws Gala, the most important fundraiser of the year for senior pets in need. While you enjoy a hip evening in the comfort and safety of your own home, you'll be ensuring that Young at Heart can continue its mission to provide senior dogs and cats with a safe haven to ensure they live with comfort, compassion, and companionship in their golden years.
Don your best 1950's era attire, grab your favorite cocktail, settle into your comfy chair and help older dogs and cats get the second chances they deserve!
We're busy crafting an amazing virtual night to help senior pets that you can enjoy from the comfort of your home!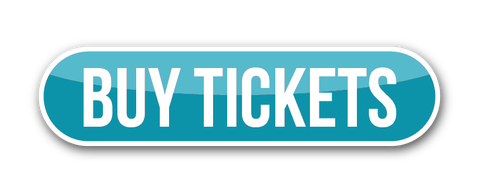 Auction items and sponsors needed! Email events@adoptaseniorpet.com now to help us save more senior pets!