Planned Giving Is For Everyone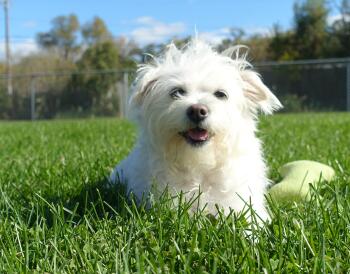 Animals provide unconditional love, affection, and friendship to us every day. For many of us, our pets have played a vital role in enriching our lives. Thank you for your interest in planned giving at Young at Heart. Since 2005, Young at Heart has provided a safe refuge, expert medical care, and the opportunity for older dogs and cats - just like the ones you love- to find happy, new homes. Bequests to Young at Heart help support our programs and ensure our incredible, life-saving work continues for generations to come.
Making a will is one of the most important ways to extend your love and generosity for your family and friends. It can also help further Young at Heart's mission. By leaving a gift to Young at Heart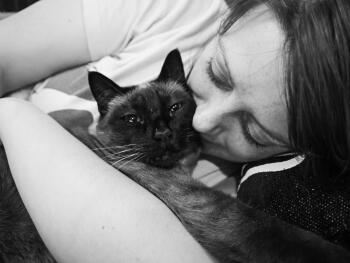 in your will, you are building a lasting legacy to support senior pets in need now and for years to come. Planned giving is one of the simplest and most powerful ways to make an impact. Gifts of any size are appreciated. Our supporters choose to leave gifts ranging from $1000 to over $1 million in their wills and we honor all of our donors by including them in Young at Heart's Legacy Circle.
The Legacy Circle is our way of showing its sincere gratitude for the compassionate individuals who care so deeply about all animals that they provide for them during their estate planning.

Become a Member of The Legacy Circle
If you decide to include Young at Heart in your estate planning, please fill out our Legacy Circle membership form. You can fill it out with as much information as you feel comfortable sharing. All information will be kept strictly confidential.
Your name can also be included in our annual listing to acknowledge your incredible support and set an example for other individuals who share your commitment to helping senior pets. Your wisdom and foresight may motivate others to consider their own legacy, and contribute to creating a more humane world for senior pets for years to come.
Create a Will Online for Free Right Now
Don't have a will yet, or need to update an obsolete will that has been gathering dust? Thanks to some friends of Young at Heart, you can make a will for free in less than 25 minutes (or get started in the process, then find a lawyer near you.)
To get started, create your will online for FREE today here.
Specify within your will the amount you would like to leave to Young at Heart and other charity organizations.
Rest assured knowing your loved ones and the causes you care about are supported by you.


Enroll Your Pet in the Furever Loved Program™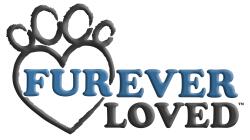 When you become a member of the Legacy Circle, you can also plan for the future of your pets. Members can enroll their pets in Young at Heart's Furever Loved™ legacy pet care program whereby Young at Heart will find your pet a loving home in the event that you can no longer care for them. Furever Loved™ ensures that your pet will be safe, loved, and cared for by Young at Heart should you become seriously ill or if they outlive you. To enroll in our Furever Loved program, simply include Young at Heart in your estate planning. Click here to learn more.
Additional Information:
If you would prefer to use an attorney to draft your will and you choose to leave a gift in your will, we suggest the following language and to advise us of your intentions so that we can include you in Young at Heart's Legacy Circle: I bequeath (amount OR percentage) to Young at Heart Pet Rescue, (dba Young at Heart Senior Pet Adoptions) a nonprofit corporation organized and existing under the laws of Illinois, with the principal business address of 4301 S IL Route 47, Woodstock IL 60098 and federal tax identification number 20-2476194.
Contact us with any questions at 815-333-4001 x donate or email us via our contact form and an administrator will get back to you shortly.