Adopted and Loved
Read this post to see all of the latest adoption stories!
Adopted and Loved - Sweetie, age 8. This wonderful kitty lives up to her name and then some. She has the perfect new home and family.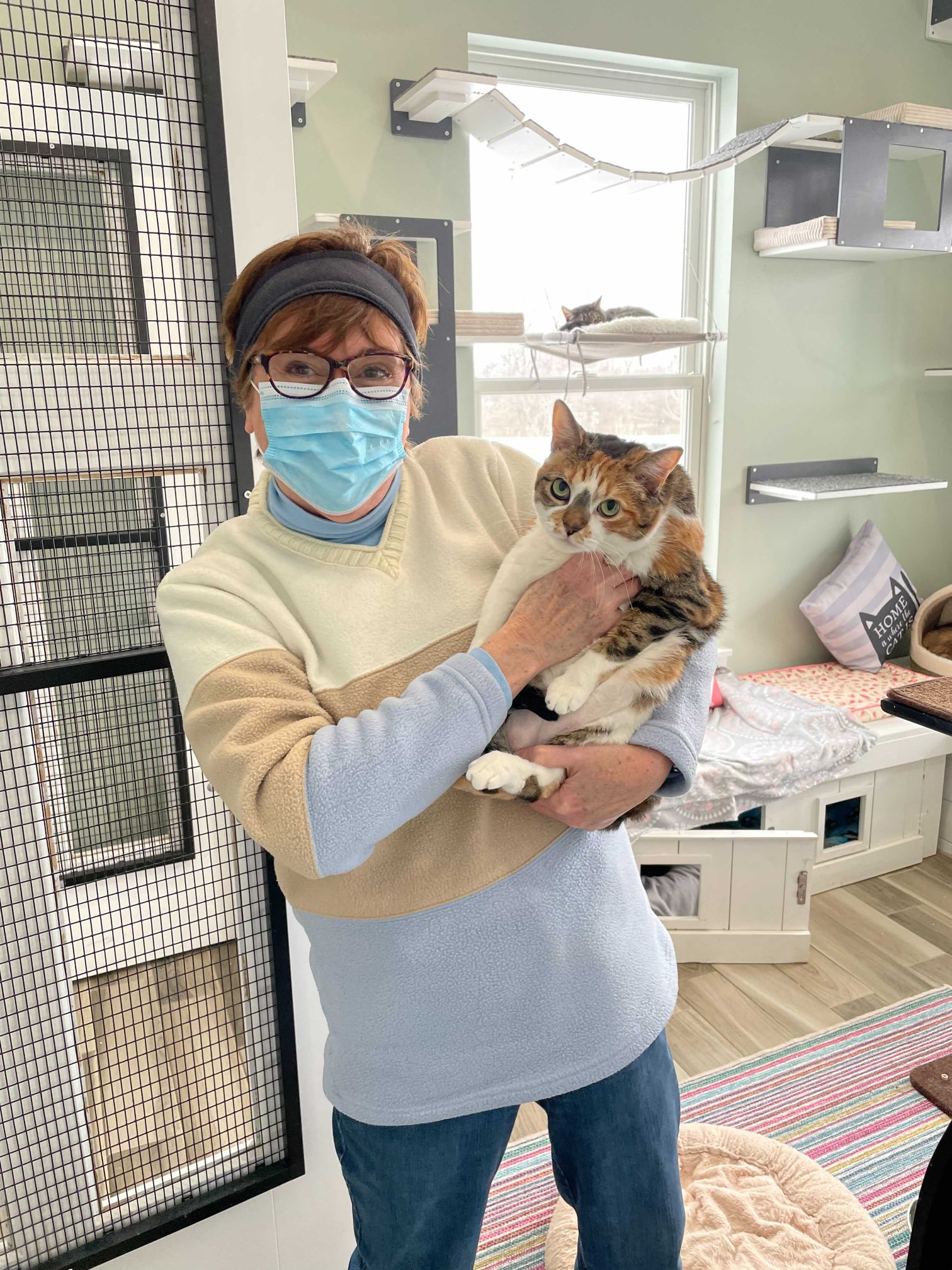 Adopted and Loved - Bella, age 10. Bella (pictured left) is all about being Young at Heart. She loves her canine friends and needed a companion that could keep up with her truly joyful energy. She has found an instant bestie in her new canine sister (pictured right) and we could not be more excited for her! We love you sweet Bella!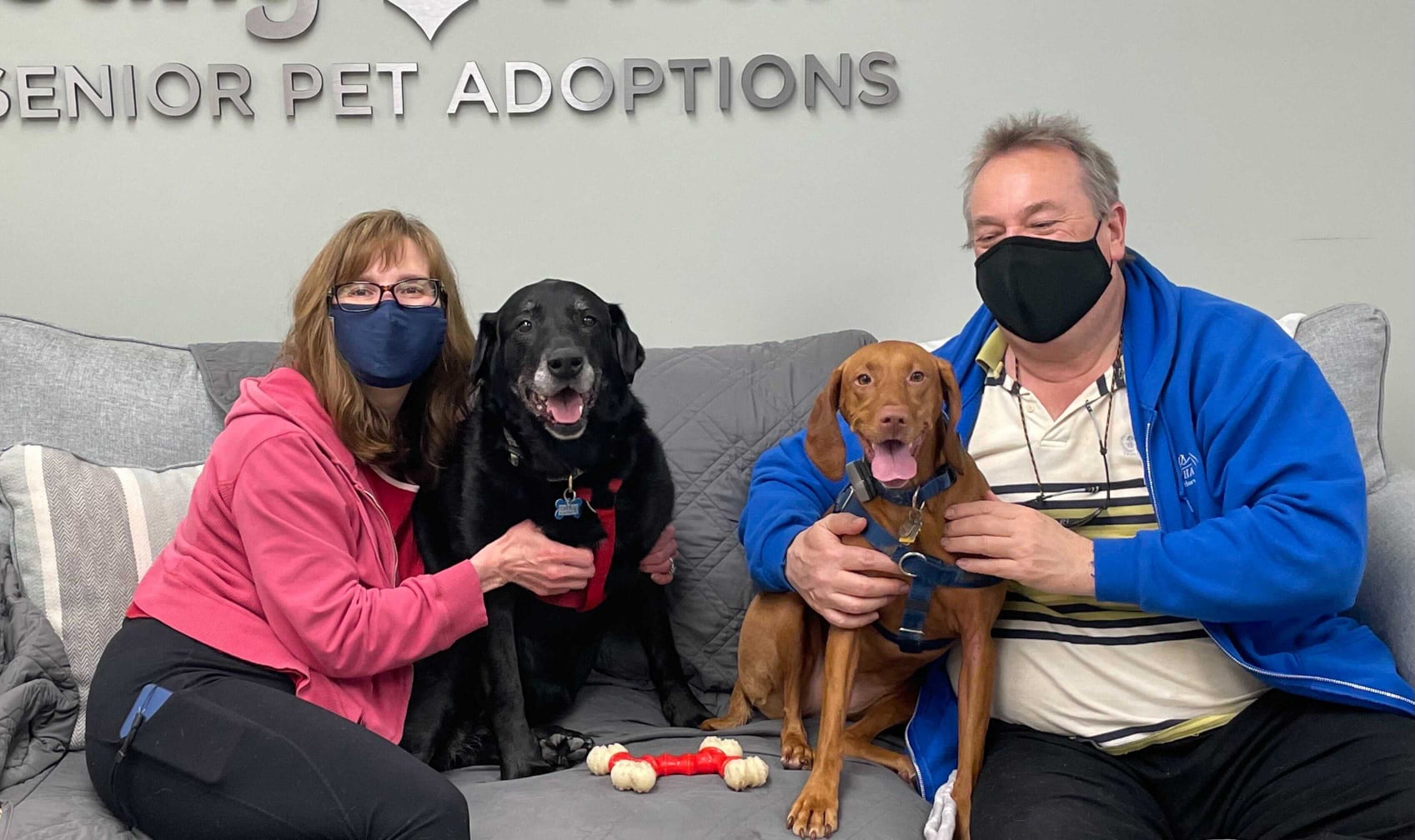 Adopted and Loved - Rocky Road, age 15. Long-time, "behind the scenes" volunteer Kathy and her husband are giving Rocky all the best in his golden years. They recently checked in to say, "Rocky is a dream. We adore him! He gets along great with his two lab brothers also and did right from the get-go. He's a great little guy, and we're so glad that we adopted him!"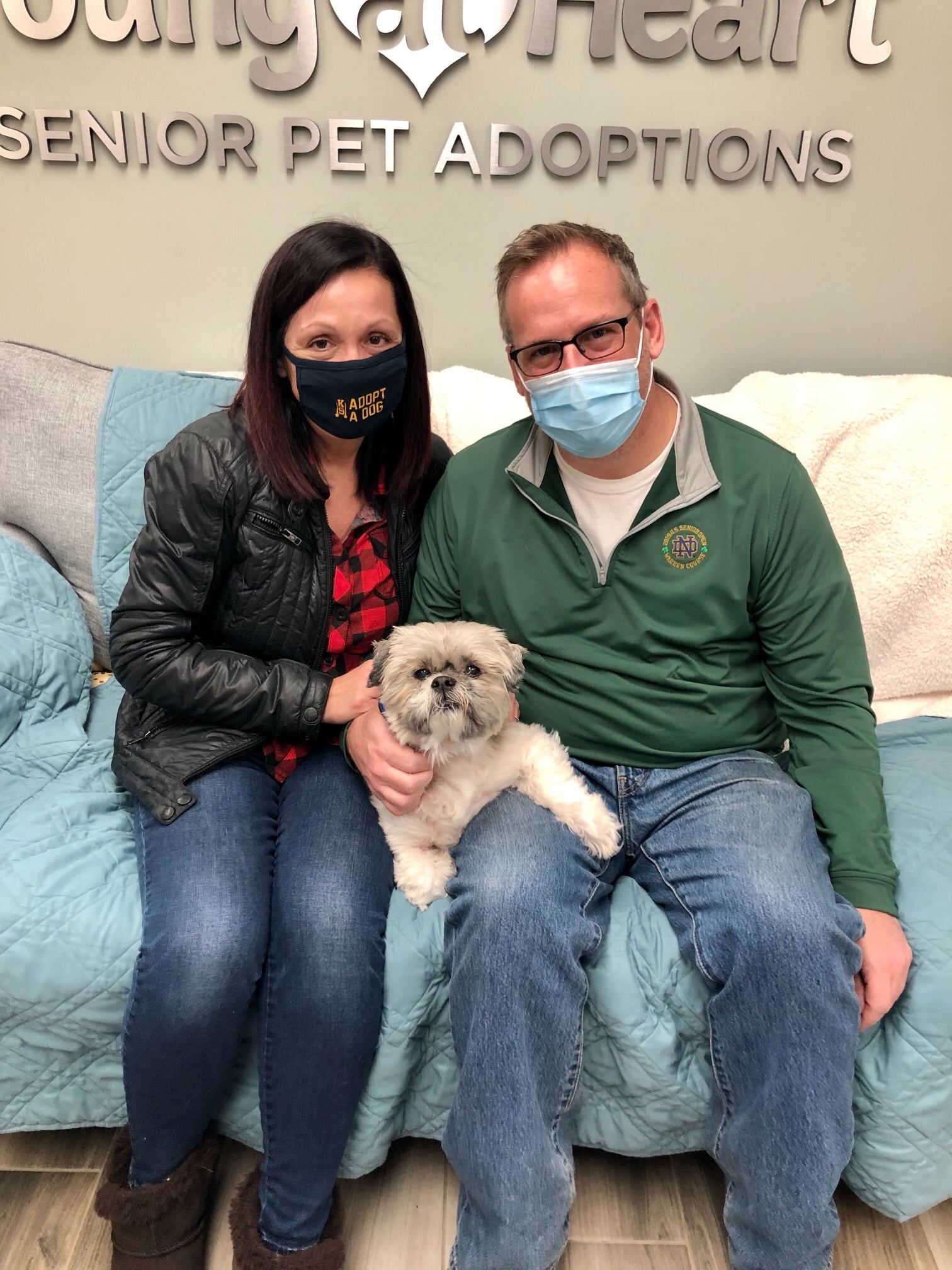 Adopted and Loved - Cassie, age 14-16. Our special medical needs girl has found a mom (and furry siblings) who love her unconditionally. Cassie is the sweetest dog and has found the life she has always deserved.
Adopted and Loved - Payton, age 10 (pictured left). This perfect little guy has found the perfect family with our favorite kind of adopters... Repeat adopters! He now calls YAH alum Holly (pictured right) his sister and both are living the Good Life!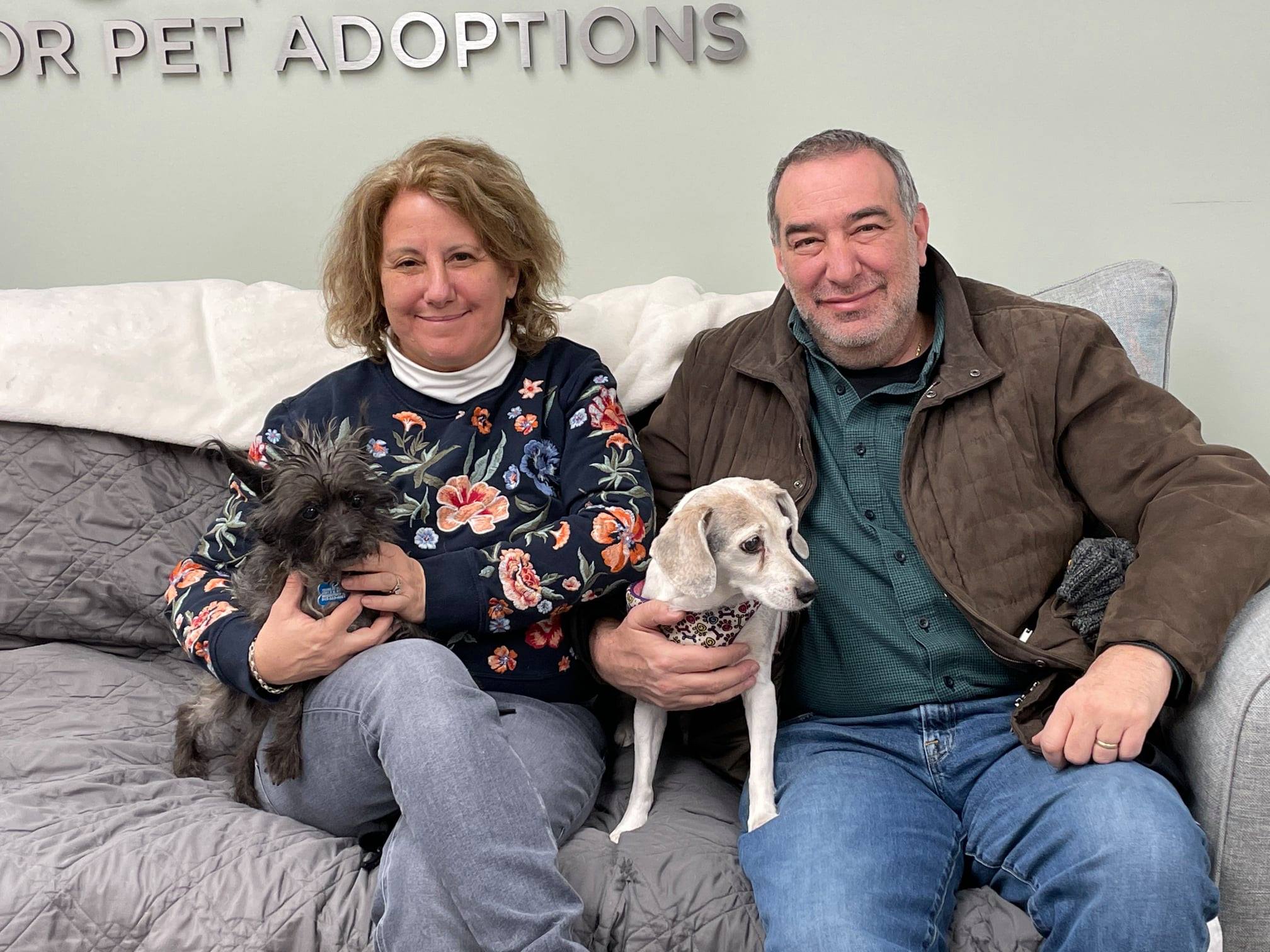 Thank you to our wonderful adopters for choosing to bring a senior pet into your family! Interested in adopting? www.adoptaseniorpet.com