Adoptions, Part II
Adopted and loved, loved, loved!! We need to do some catching up on adoption posts, but these wonderful seniors have found the most amazing homes and families during these crazy times and we are so excited to share their happily ever afters with you! Thank you, thank you, thank you to all of our adopters!
Bonded pair, Poncho (age, 9 - left) and Cisco (age, 11 - right). These sweet and happy boys are soaking up LOTS of lap time and cuddles with their new mom and dad! ❤️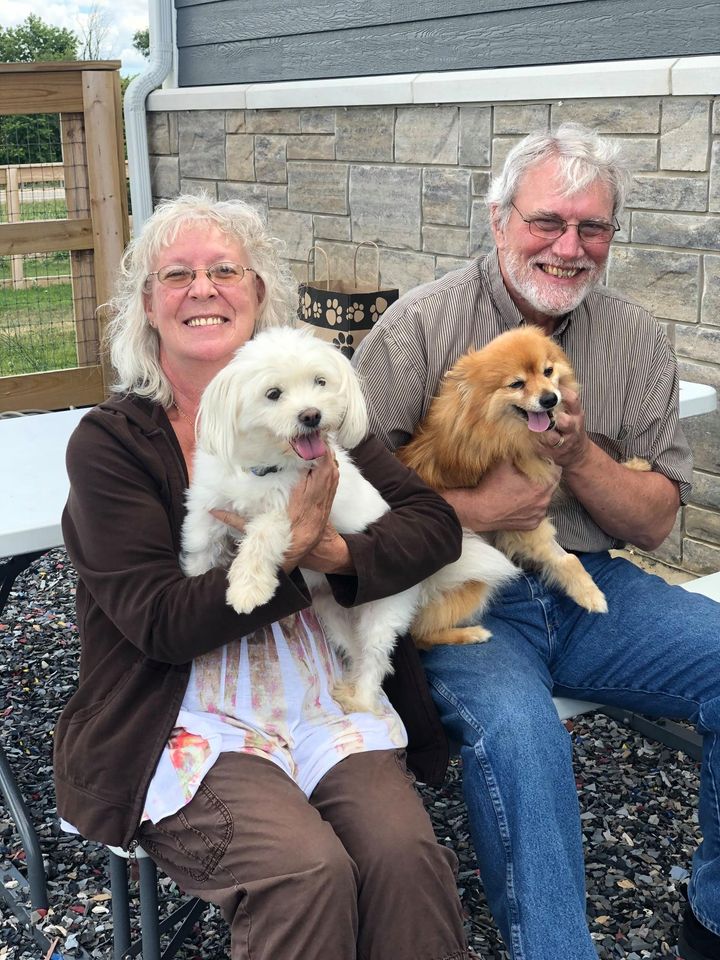 Scooby, age 18. His new mom is extra wonderful. She wanted Scooby because he was the oldest kitty in our rescue. She knew he might be harder to place, and just wanted to bring him home and give him the best life possible, and now that's what he's got!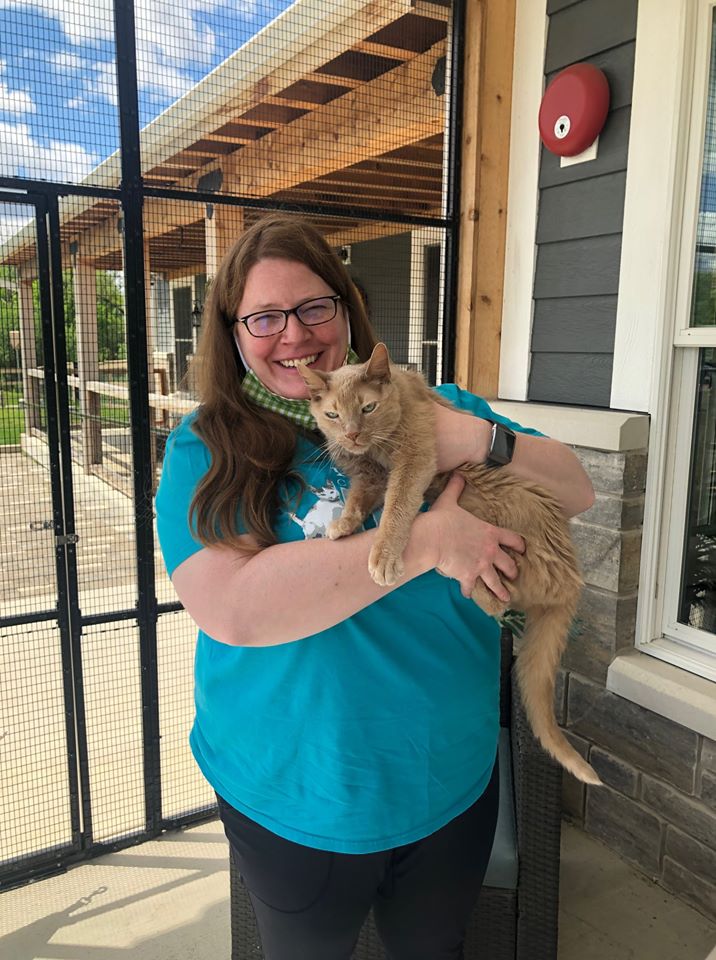 Violet, age 11. We love when our younger generation chooses senior pets for adoption! Violet is the second kitty to join this family (YAH alum Essy was adopted by an older sister last year) and they both (sisters and kitties) are a shining example that love has no age limit!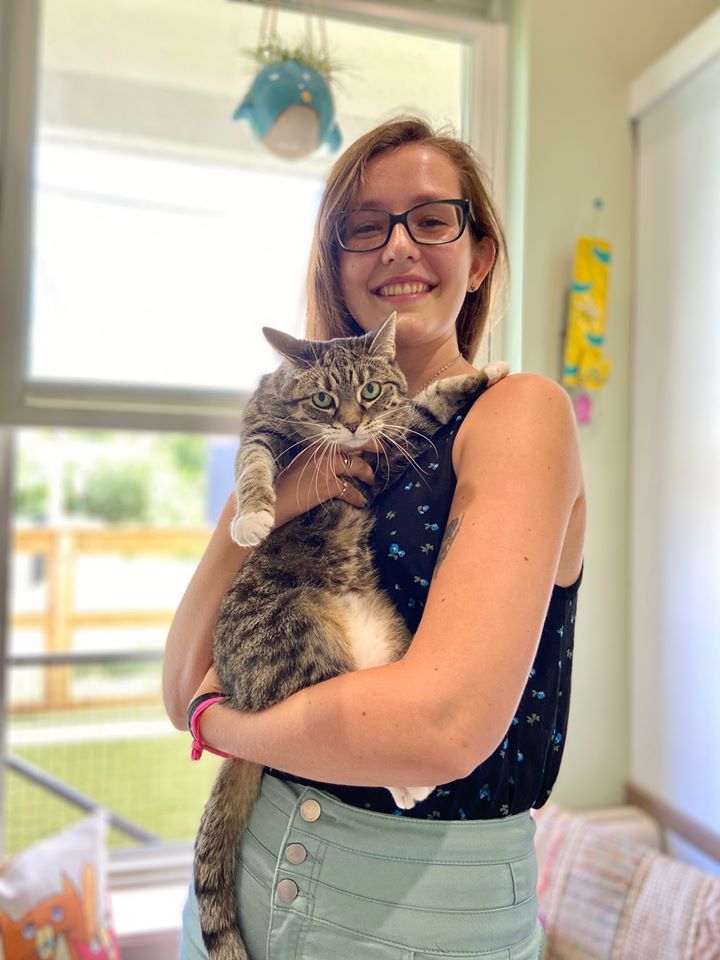 Jay (now JJ), age 15! We hold a special place for our repeat adopters and another YAH kitty has hit the jackpot with this family. We could not be happier for him!