It's Raining Adoptions!
So many wonderful new adoptions at Young at Heart in September! We couldn't be happier for June Bug, Cricket, Sam, Leon, and Archie, who all found their happily ever afters this month. Let's hope for more adoptions in October, too!
Adopted and Loved! June Bug, age 9, is living the good life with her new family, David and Sophia! She loves her daily walks and is enjoying being fussed over!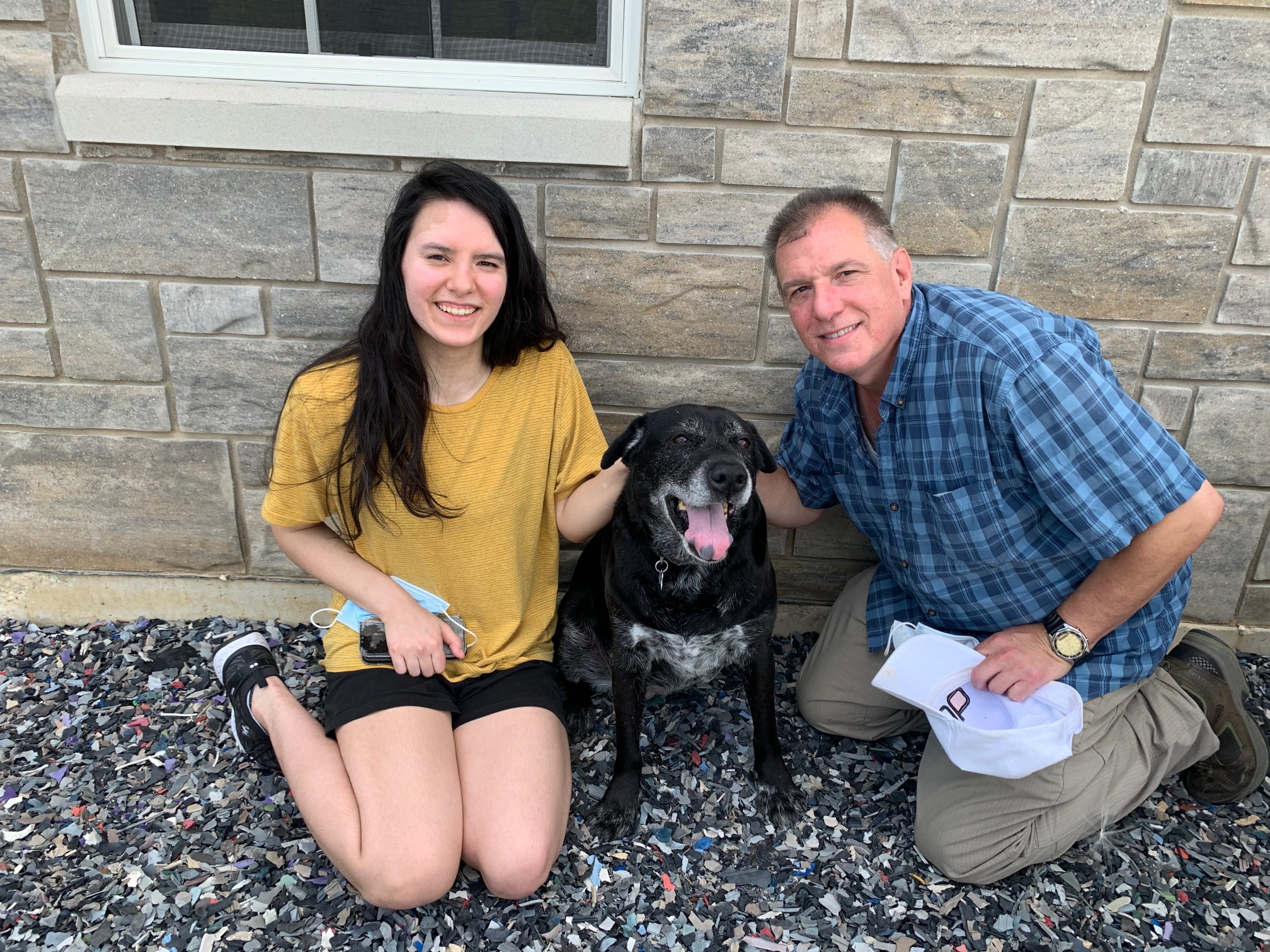 Adopted and Loved! Cricket, age 13. Her new mom Priscilla works from home and plans on snuggling with Cricket all day, every day while she works. She was soooo excited to bring her home!!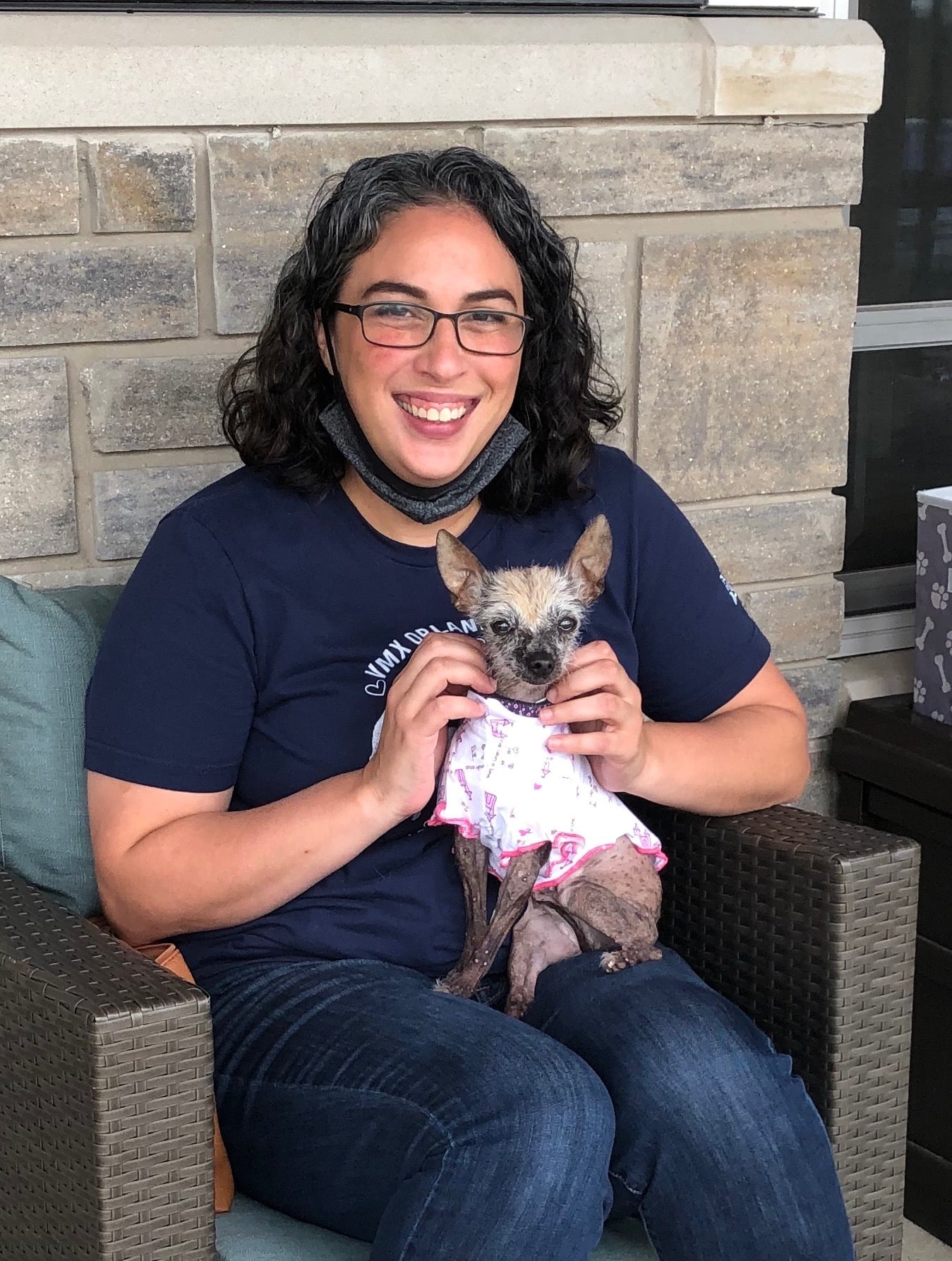 Adopted and Loved! Sam, age 10. His new mom and dad, Jeannie and Russ report that "he's doing great and we just love him And I think he likes it here just fine. Very curious inside and out. He's already determined there are some mice out around the garage! He joins us in bed for naps and early in the morning. Things are going very nicely!!"