Salsa and Go-Go (now Coco) find their #HappilyEverAfter
Adopted and loved!! Salsa, age 10, who stole everyone's hearts when we posted a video of her snuggling with one of our wonderful volunteers, now has a new mom she can snuggle with 24/7. Salsa had a rough life prior to rescue, but now she is living the life every senior should have in their golden years and we are so happy for this sweet love bug.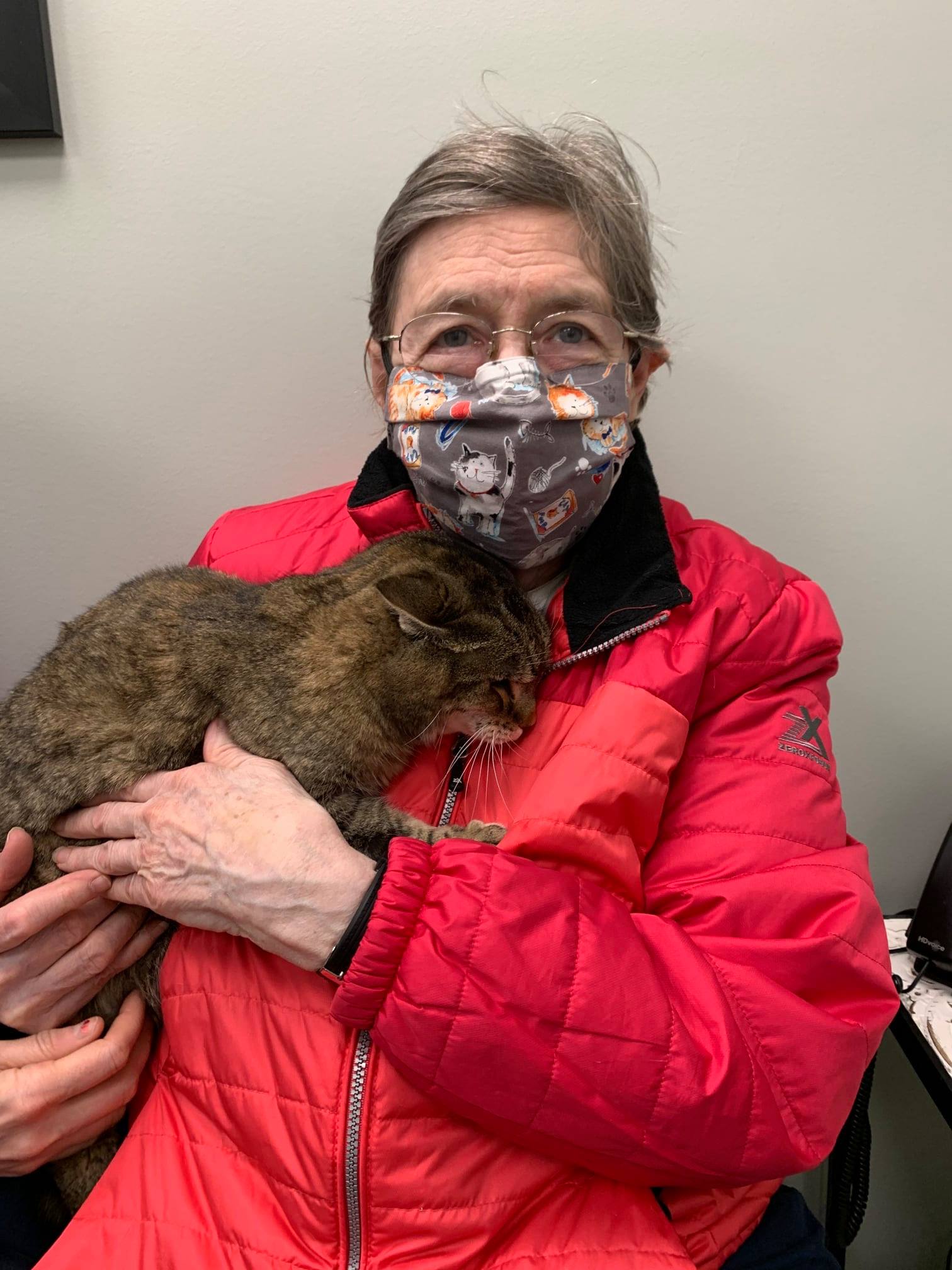 Adopted and Loved!! Go-Go (now Coco), age 12, is loved beyond words. Her new mom checked in recently with this update:

"Coco adjusted really well from the moment she walked in my house. It's unbelievable but we liked each other from the moment we met. We could not be a better match. Thank you for helping me find Coco. Can't imagine my life without her anymore."