Smokey's Haven Turns One!
One year ago today we celebrated the grand opening of our adoption center in Woodstock, IL! Since our founding as a senior rescue in 2005, it was a goal and a dream to eventually have a home-like facility to provide homeless senior pets with a safe haven. And on September 29, 2019, we made that dream a reality! Despite the rainy weather and needing to take a shuttle from down the street to visit our new adoption center, over 500 people came out to help us open our doors. It was amazing!
Now, we had lots of plans and ideas about how our first year in our new adoption center would go, but we certainly did not plan for a pandemic! There's no handbook for that! But while we had to dial back all of our expectations for all the fun things we had planned to do on-site since March, one thing remains the same: we have the best community, the best volunteers, the best staff, the best adopters, and the best supporters that have helped us survive this storm. We are so incredibly blessed every single day to have so many people who care about making sure that now that these adoption center doors are open, we can keep them open! And we are so incredibly grateful!
So happy one year anniversary to our little adoption center, affectionately named "Smokey's Haven" after the beloved senior Lab of John and Rita Canning! Our little adoption center has brought second chances and joy to so many senior dogs and cats already, and we look forward to so many many many years to come!
Thanks to each and every one of you who supports Young at Heart in some way!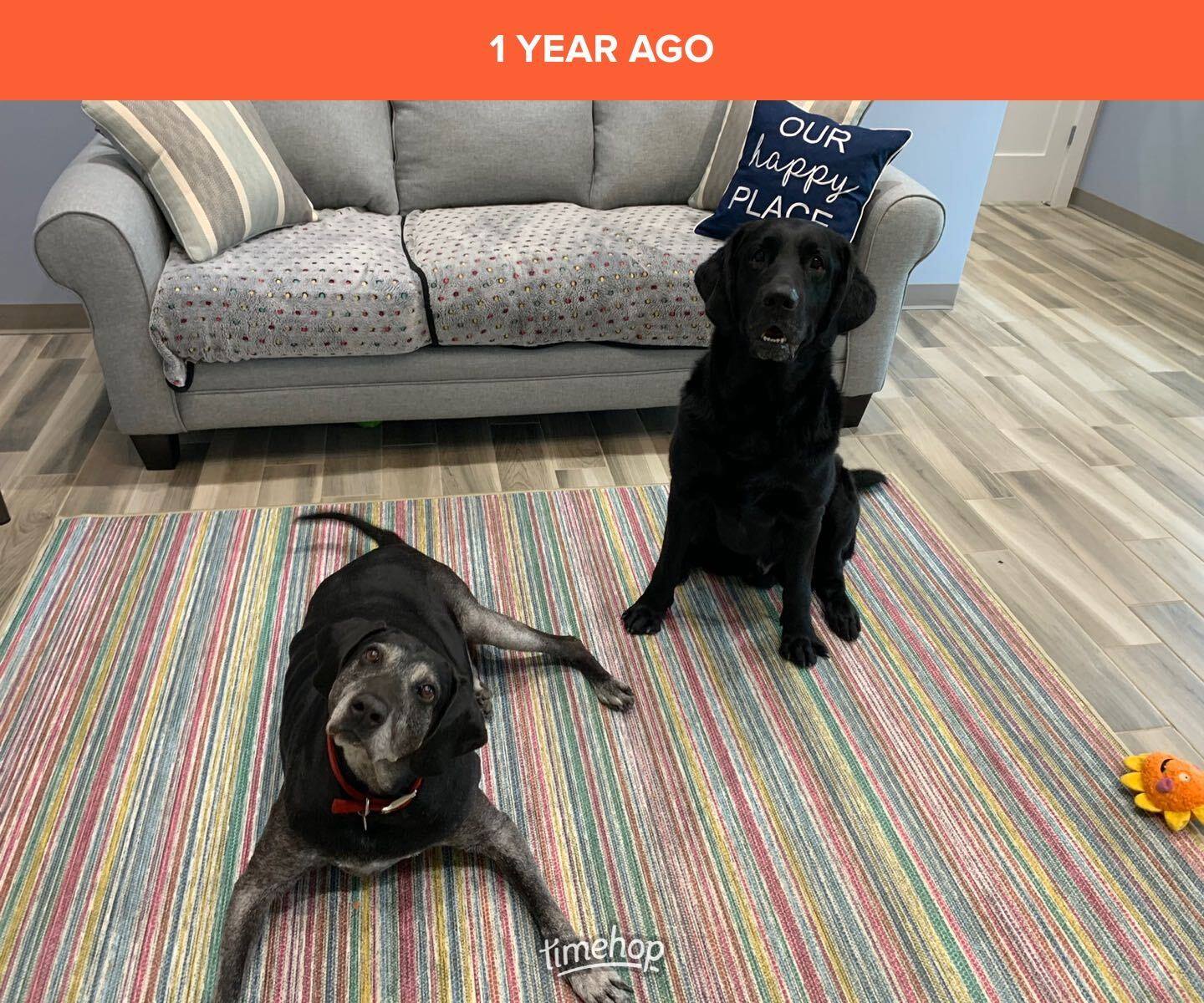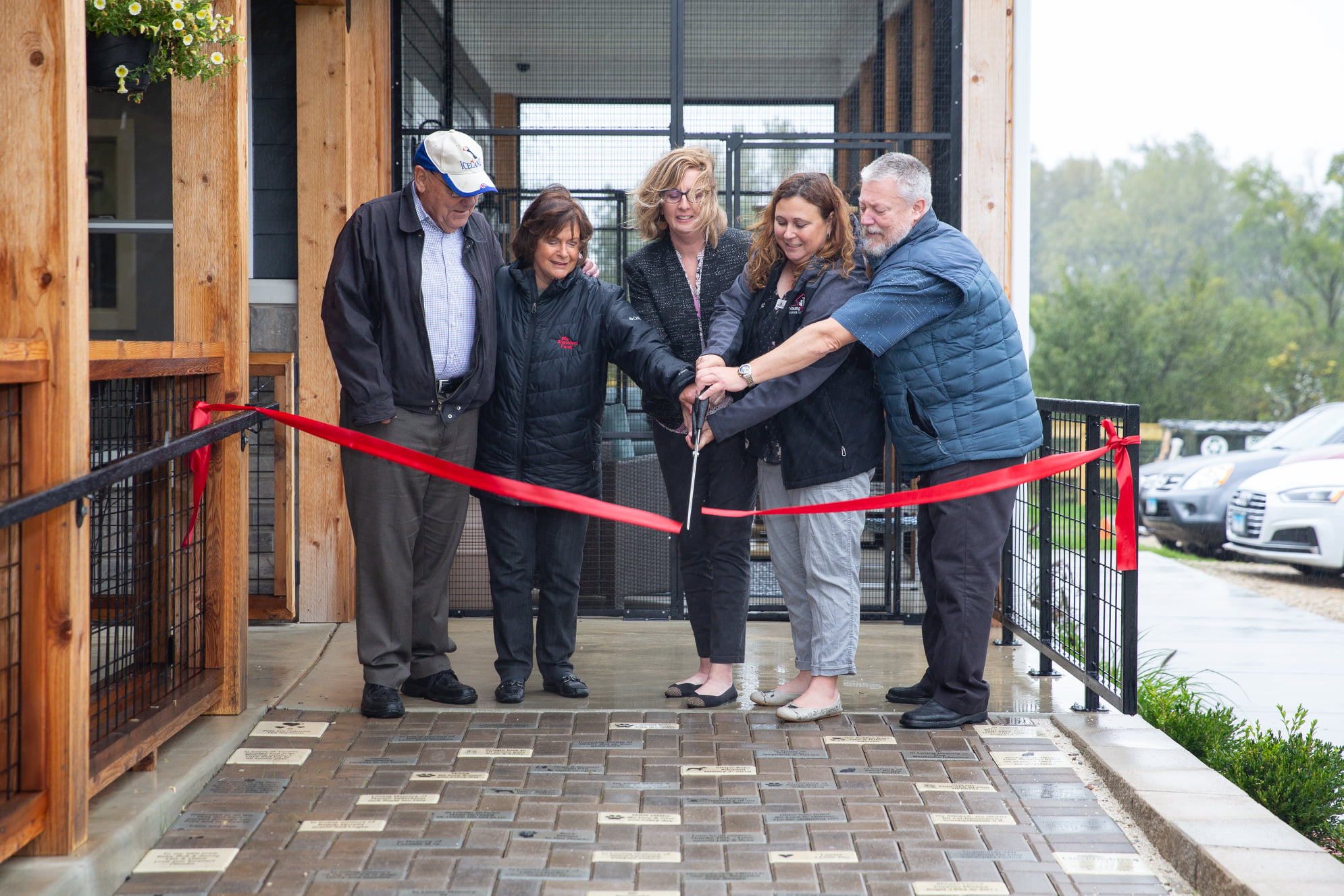 https://nmcdn.io/e186d21f8c7946a19faed23c3da2f0da/fb55abe852d04bc28257a583badd600d/files/smokeys-haven-sign.jpg