They Found Their #HappilyEverAfter
What better way to kick off National Senior Pet Month 2020 than with six new adoption stories! Read all about it here!
Adopted and Loved! Princess, age 9, will get to be the princess she was born to be - spoiled and loved beyond words! Congratulations and thank you to volunteers, now adopters, Jennifer and David!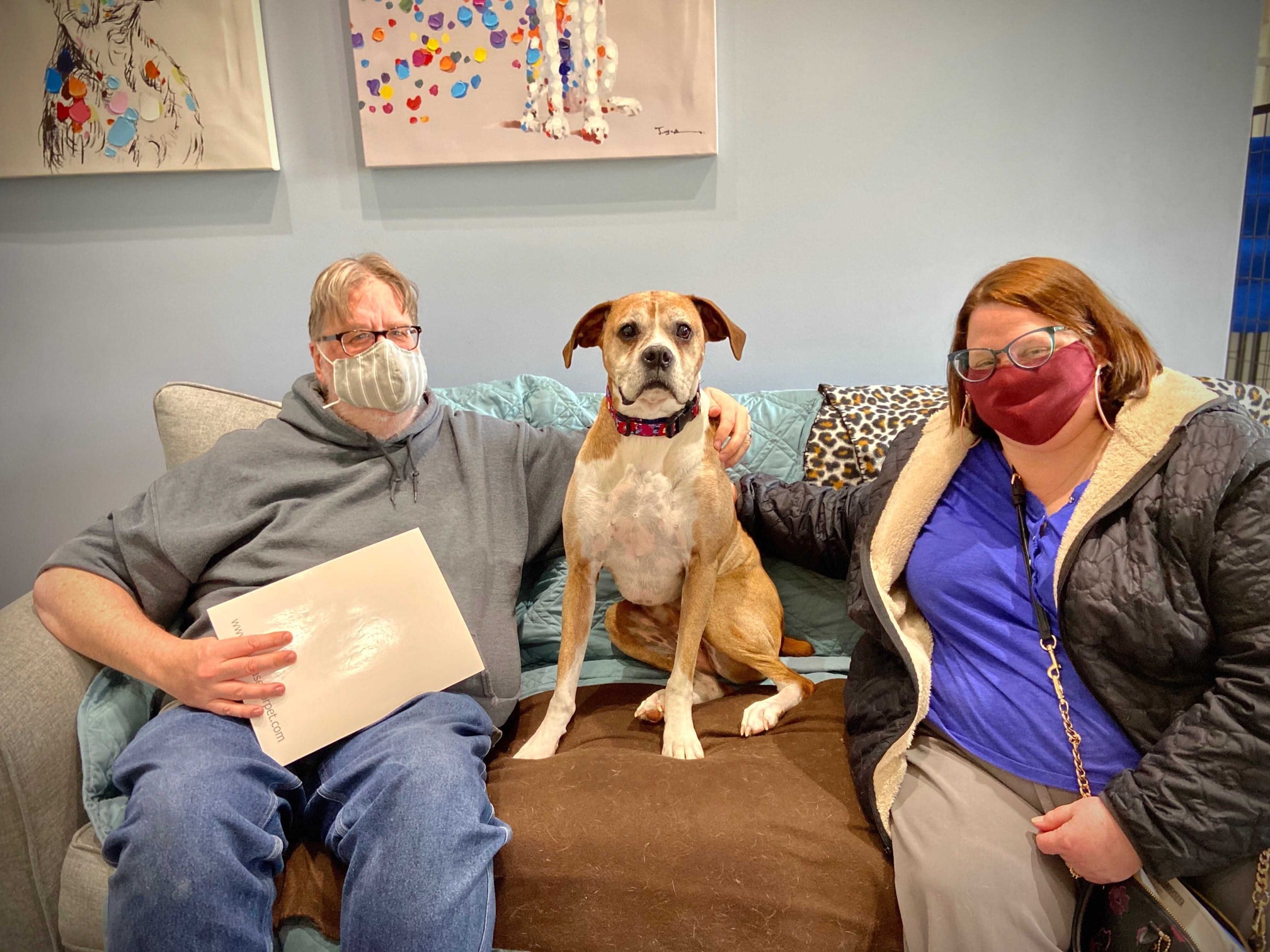 Adopted and Loved! Devy, age 11. This little snuggle bug now has a full-time job keeping laps warm, and her family tells us she is doing a stellar job!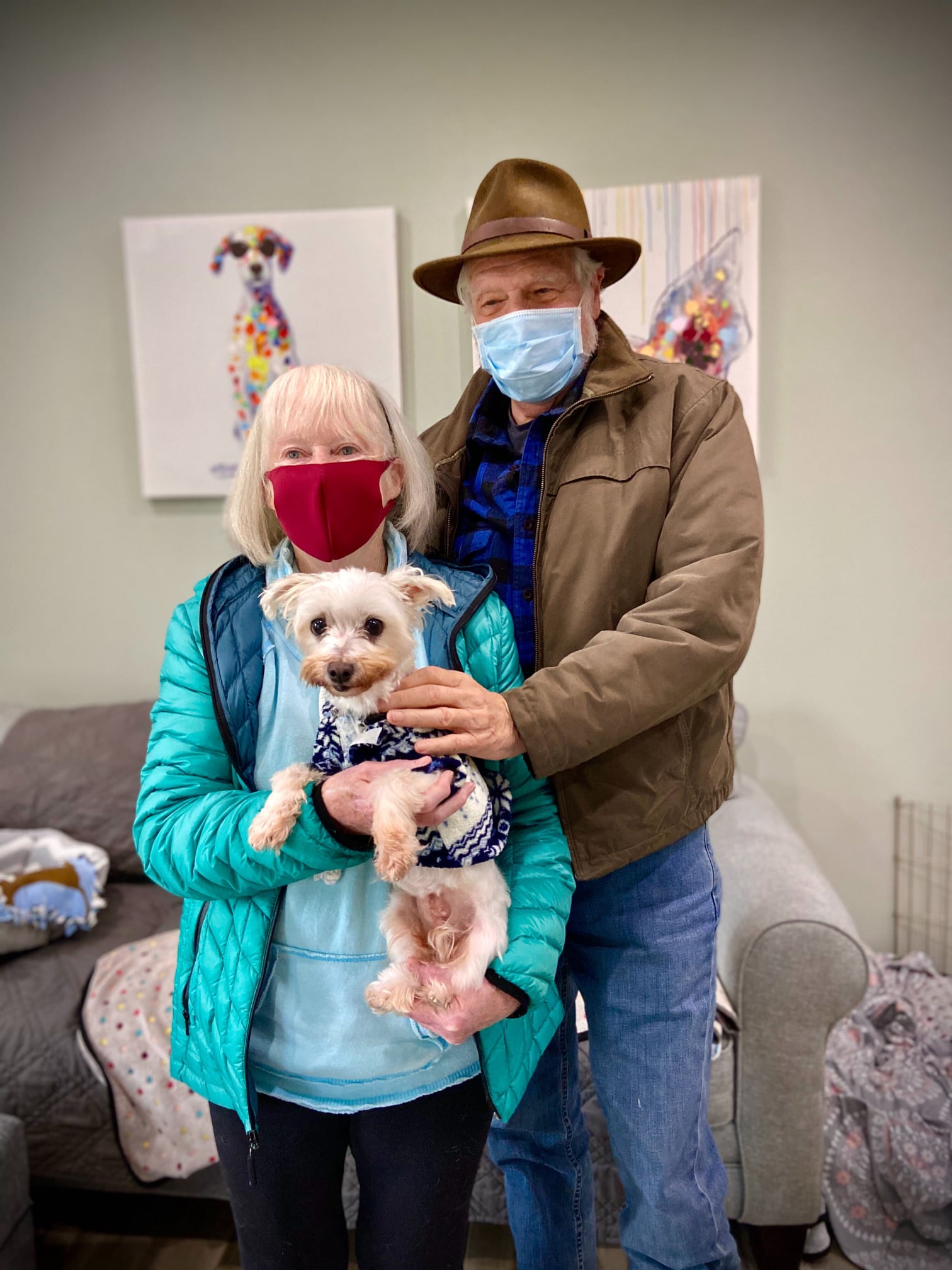 Adopted and Loved! Nova, age 9. The companionship of pet, especially a senior, can make all the difference in the lives of both the pet and the adopter. This couldn't be more true for Nova and her new mom, Roxie. We are so happy for them both.
Adopted and Loved! Rusty, age 10. After tragically losing his person, this sweet old man was waiting for the perfect home and family to make his golden years the best they can be. He has found that and then some in his new mom and dad. Congratulations Rusty, Carol and Garth!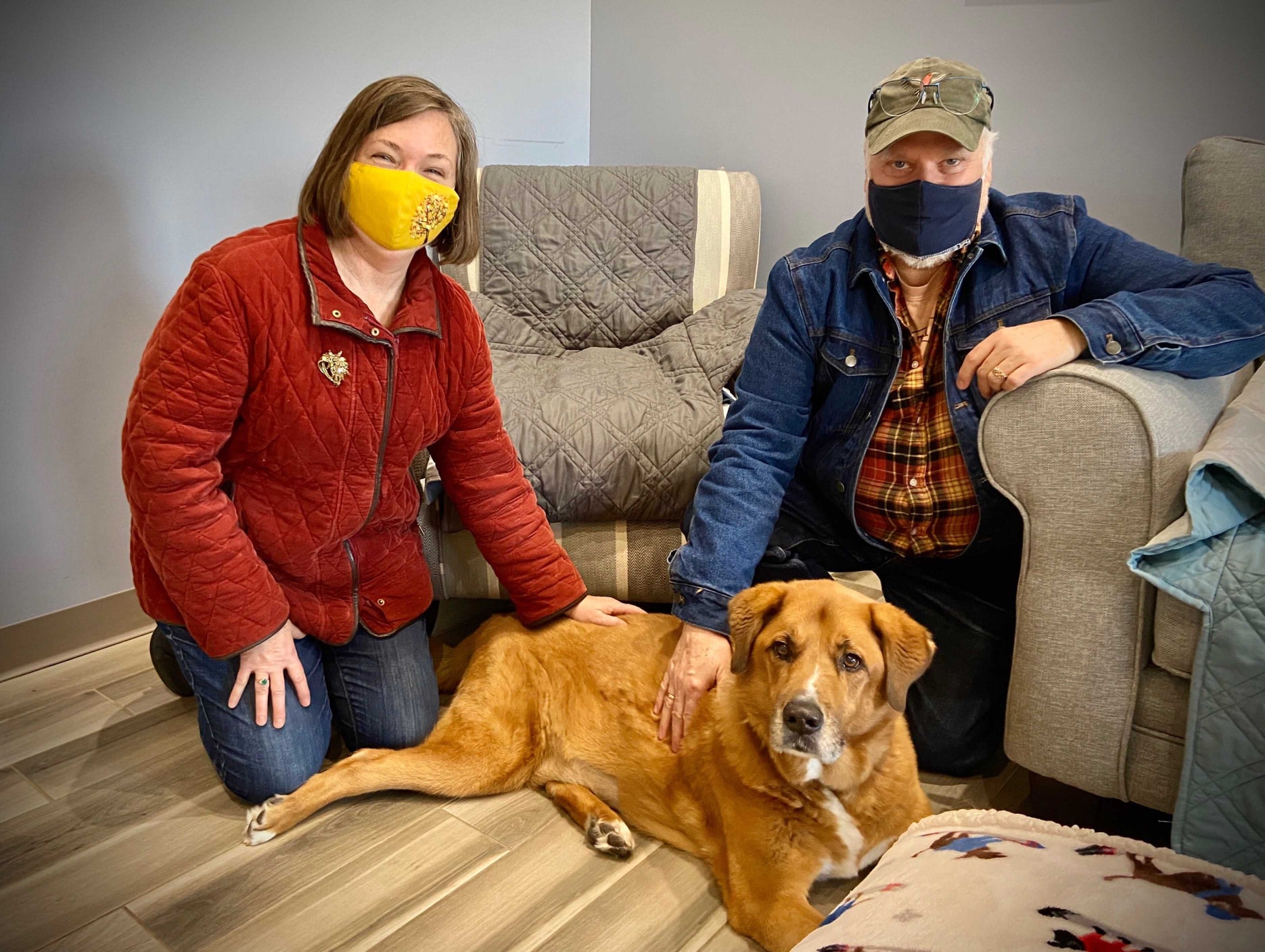 Adopted and Loved! Pacey, age 11. Once a bit of a quiet and shy guy at our adoption center, Pacey now runs through the house playing with his toys and has found a new hobby in snuggling with his new mom, Shirley. What a great life!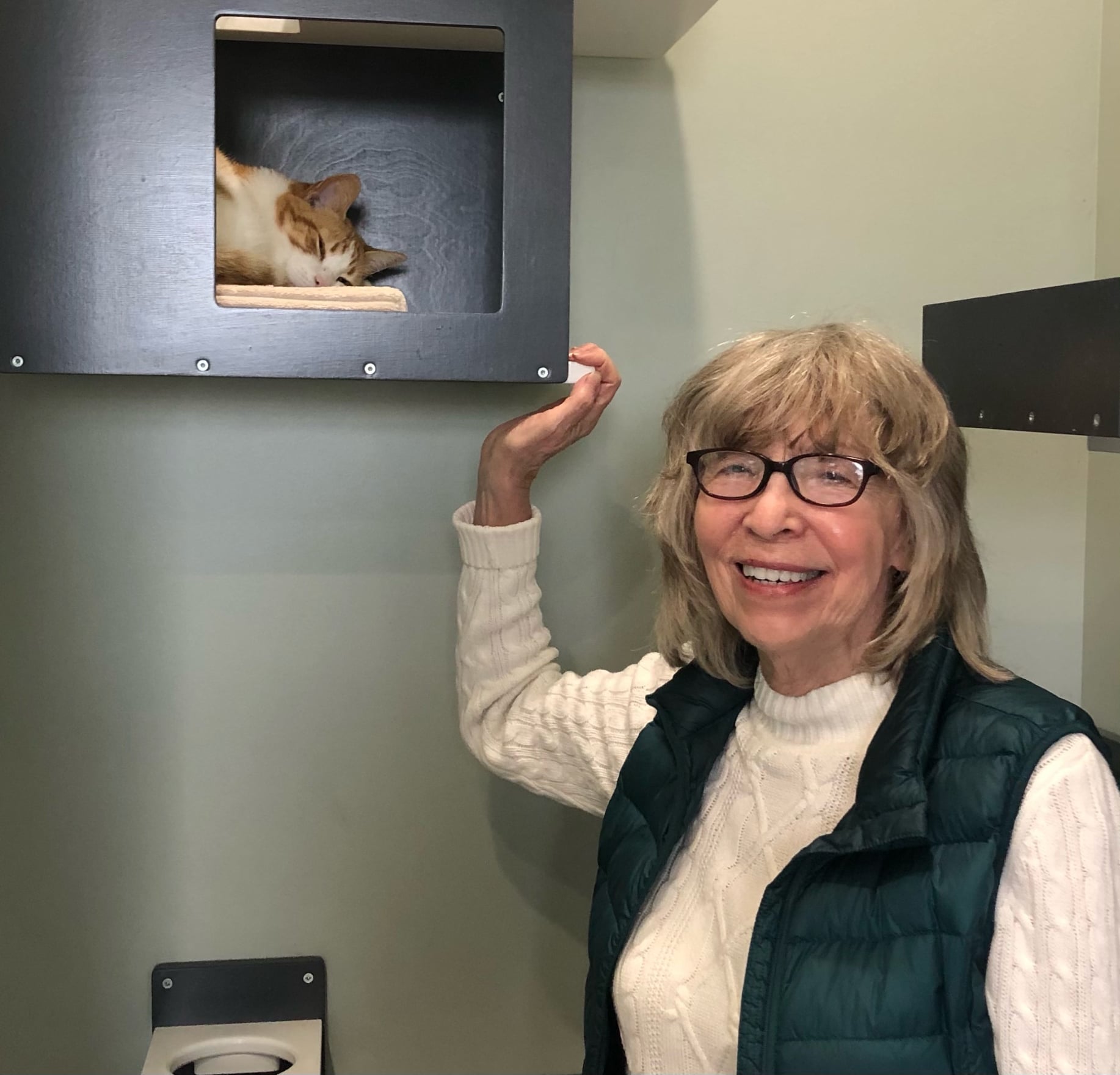 Adopted and Loved! Camilla, age 9, waited 591 days to find her forever family. This sweet but independent girl, who can be a little "spicy" at times, just needed a quiet home and space to blossom. John and Nancy, her new mom and dad, said she beats them to bed every night to find her spot in-between them where she snuggles all night long. Oh, Camilla. We are over the moon happy for you.